Welcome to Shax Burger

187 Perth Road, Dundee DD2 1AS

Order Now

Order Now Directly to Your Door

The finest aged Angus beef smashed burgers, buttermilk fried & grilled chicken.

Vegan and gluten free options available too.

Order Now
Scroll to delicious
Burgers
We serve fresh prime cut aged Angus beef smashed burgers full of flavour.
Vegan
Vegan and gluten free options available too, we cater for everyone's needs.
Special Offers
Order through our website for special offers throughout the year.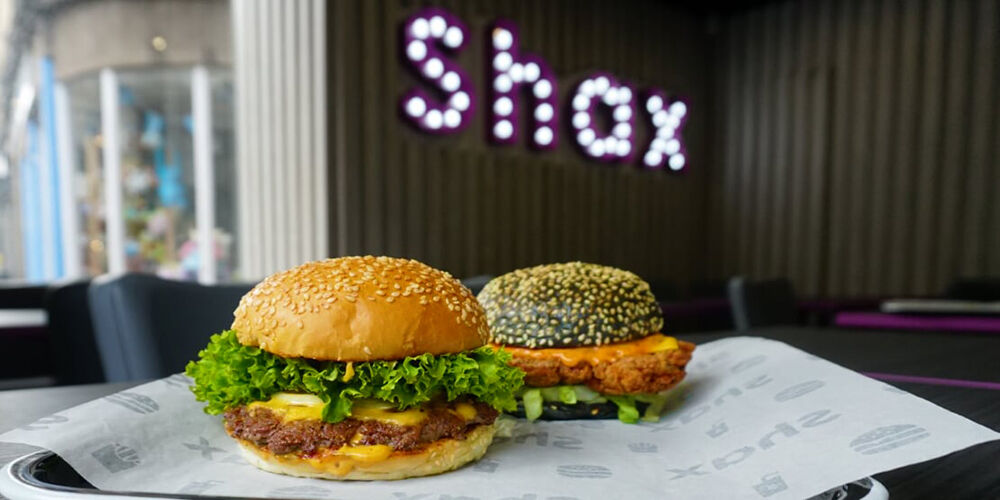 187 Perth Road, Dundee DD2 1AS
Shax

Burger

Shax Burger is an independent family run partnership serving up the highest quality burgers, BBQ brisket, wings, shakes and sundaes. Our cool, urban-modern eatery, which is situated on Perth Road, Dundee is very close to the city centre is easy to access.

At Shax, we're all about simple, but quality food, which puts premium and fresh home-grown ingredients at the foundation of the business.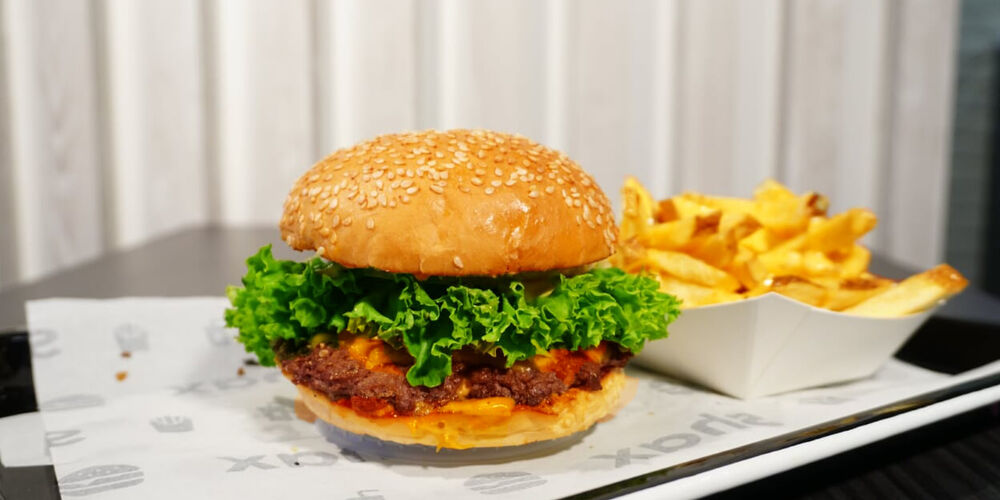 The background.
Our

Food

From our prime cut aged Angus, buttermilk fried chicken, BBQ brisket, freshly baked brioche buns, fresh locally-sourced fruit & veg, in-house produced vegan patties, gluten free options and halal certified meat products, we believe we are the spot for any burger lover!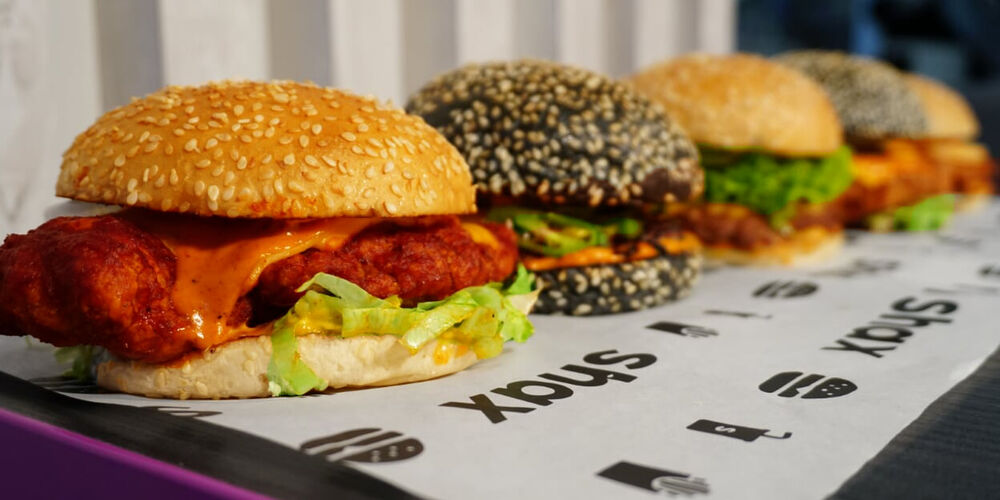 Our

Goals

We serve up the finest beef burgers and all our products are fresh and locally sourced. You can choose to sit in an enjoy our friendly atmosphere or take out your food and have it at the comfort of your home or the office.